Philosophy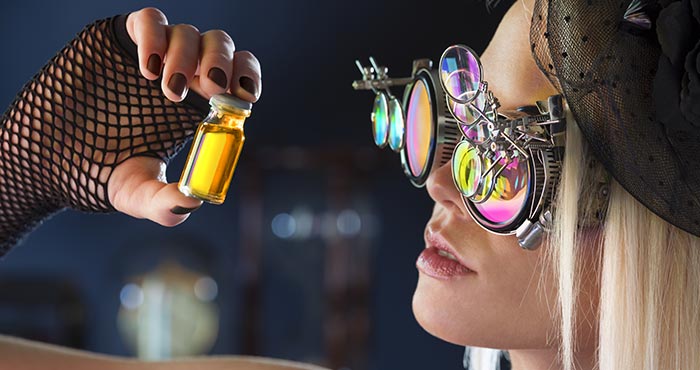 We produce Essential oils without compromise. More than 30 years of experience in the production of aromatic raw materials and their distillation in the rules of art, associated with a rigorous scientific approach, have led us to become a reference in the field of scientific aromatherapy. We only work with small producers and favor wild harvest in terroirs selected for their particular qualities. We pay special attention to the quality of the essential oils produced and constantly redefine the limits of what is possible.

Our goal is to produce essential oils that go beyond the highest standards. We want you to be inspired for creating exceptional formulas and products.
The Lab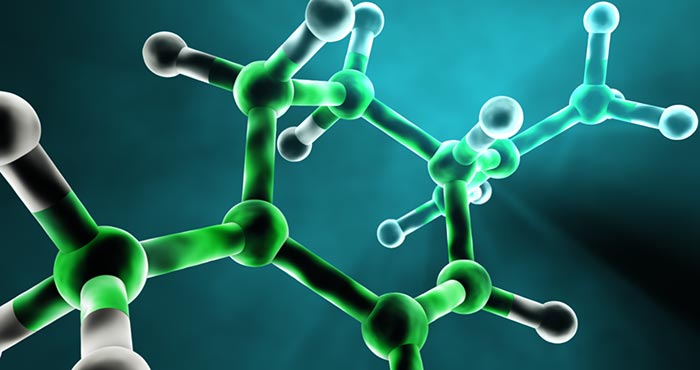 Founded by health practitioners in quest of science and knowledge, pioneers of aromatherapy, curious to uncover the secrets of essential oils and motivated by the safety of their patients as well as the reproducibility of achieved successes, Laboratory Sanoflore was, in 1994, the first producer of essential oils in the world to acquire efficient analytical methods such as gas chromatography coupled with mass spectrometry (GC/MS).

Laboratory Sanoflore's approach has always been synonymous with quality control, from raw material to finished product. The Laboratory's motivations are in line with the needs of demanding practitioners requiring exceptional quality to guarantee their daily success.
The people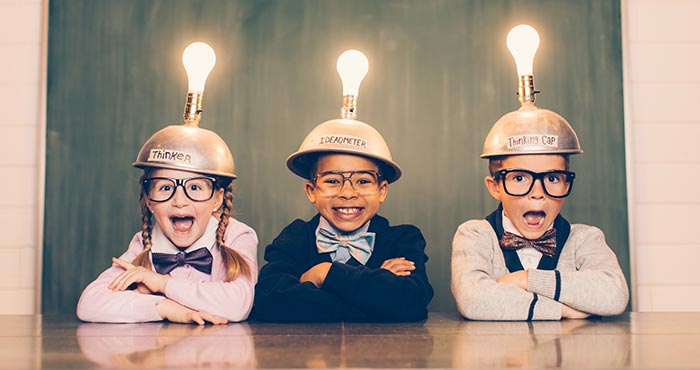 We're a small company and we'd like to stay that way. We want to produce essential oils that are extraordinary to use. We want to discover new horizons and experiment new ways. We want to acquire new knowledge. We want the best from Nature, without compromise. We want the quintessence of aromatic plants. We want ultimate quality. We want our success to be the success of our customers.

We don't want to work for profit or be submitted to standards contrary to our ethics. We don't like authoritarism. We don't want to grow and become big. We want to work hard and have fun doing it.